Paris war definitiv die Stadt meines Frühlings 2011. Beruflich und privat hat es mich in die Stadt des Lichts verschlagen. Zeit sich ein wenig näher mit einer der romantischsten Städte der Welt zu beschäftigen.
Paris was definitely my spring city 2011. I've travelled to the City of Lights both professionally and privately. Thus, it's overdue to spend some time with one of the most romantic cities in the world.
Blogs
Eine Reihe meiner Lieblingsblogs beschäftigen sich mit Paris. Meist sind es Ausländer, die die Liebe oder der Beruf (oder beides) in die Stadt verschlagen haben. Da Paris so viel Interessantes zu bieten hat, das man teilen möchte, fangen viele an einen Blog zu schreiben. Der jeweilige Fokus ist ganz verschieden.
Some of my favorite blogs cover Paris. Most of the time the blog owners are expats who came to the city for love or work (or both). Then Paris provides so many interesting stories which needs to be shared with the rest of the world that many people start a blog. The focus thereby can be very divers.
little brown pen
hat vielleicht die schönsten Photos aus Paris. Der Blog zeigt Nicole's Paris Color Project - eine Reihe von farblich-organisierten Postkarten, die man auch Online bestellen kann.
little brown pen has the most beautiful photos from Paris. Nicole's blog shows her Paris Color Project - a set of color-organized pictures that can be ordered as postcards online.
Lost in Cheeseland
wird von einer Amerikanerin, die der Liebe wegen nach Paris gezogen ist, betrieben. Neben des tollen Blog-Namens mag ich die interessanten Berichte zu Land, Leuten und französischem Essen (und Verwandten).
Lost in Cheeseland is written by an American who moved to Paris for Love. Besides the blog name I like the interesting reports to country, people and French food (and relatives).
Love in the City of Lights
hat mich zum Motto dieses Blog-Posts inspiriert. Kasia's Blog gibt einem das Gefühl, als würde man ihr (sehr aufregendes) Leben teilen, nach Paris ziehen und einen Italiener lieben. :-)
Love in the City of Lights inspired me to the motto of this blog post. Reading Kasia's blog feels like sharing her (very exciting) life of moving to Paris and her love with an Italian. :-)
Pinterest
Auf
Resis
und
meinen
Pinterest-Boards findet ihr die schönsten Bilder zum Thema Paris, die wir in Vorbereitung auf meine Geburtstagsreise gesammelt haben. Während der Tage sind dann natürlich auch wunderbare Photos entstanden - insbesondere weil eins meiner tollen Geburtstagsgeschenke eine Kamera war! Noch habe ich nur einen Bruchteil der Möglichkeiten entdeckt und ausprobiert, aber die Photos sind wirklich um Klassen besser.
In preparation for my birthday journey to Paris Resi and I collected pictures on our Pinterest Boards. Of course during the days more wonderful photos emerged - especially because one of my best birthday presents was a camera! So far I have only discovered and tried a fraction of all functions but the photos are so much better.
Films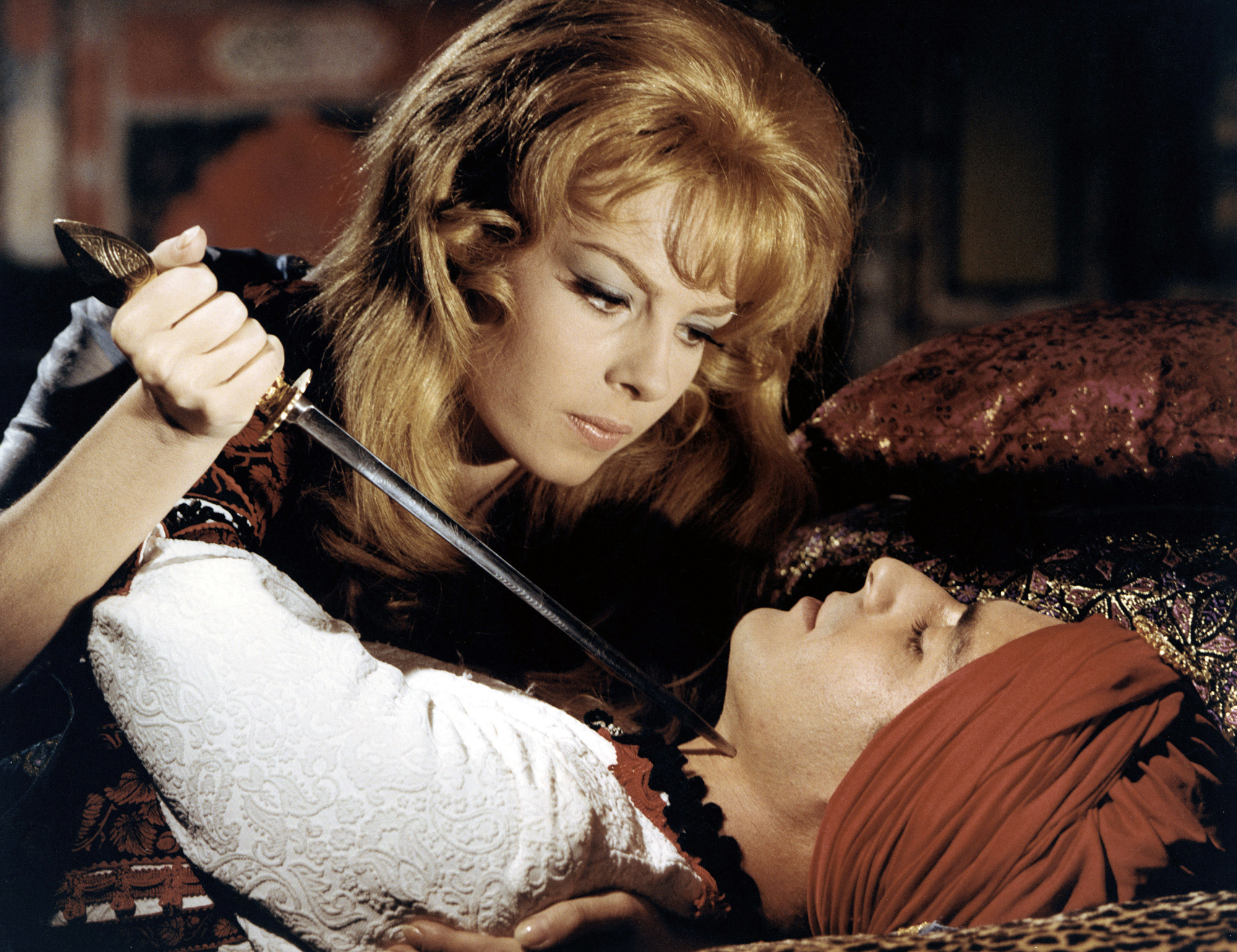 Mit Bezug auf Filme bin ich (noch) keine Paris-Experte. Mein Erfahrungen liegen da v.a. bei den Mantel- und Degen-Filmen der 50er und 60er Jahre. Ganz besondere Favoriten sind die Angelique-Filme nach den Romanen von Anne Golon. Die habe ich soo geliebt. Von den Neueren fallen mir insbesondere (Liebes-)Filme ein, in denen Ausländer ihr Glück in Paris suchen. Ganz vorn dran natürlich die letzten Folgen von Sex and the City :-)
Referring to films I'm not (yet) a Paris expert. My experiences have been with 50s and 60s cloak-and-sword films. My special favorites are the Angelique films based on the books of Anne Golon. I just loved them soooo much. From the newer ones especially the (love) films come to my mind in which foreigners seek their fortune in Paris like the last episodes of Sex and the City :-)